FLAMESOFT: Water-based Nano Impregnation solution, with 100% natural ingredients used to prevent spread of fire for foam mattresses for chairs, salons, sofas … or foams used in soundproofing, heat insulation.
The solution does not change the color or the physical and chemical properties of the product.
ADVANTAGES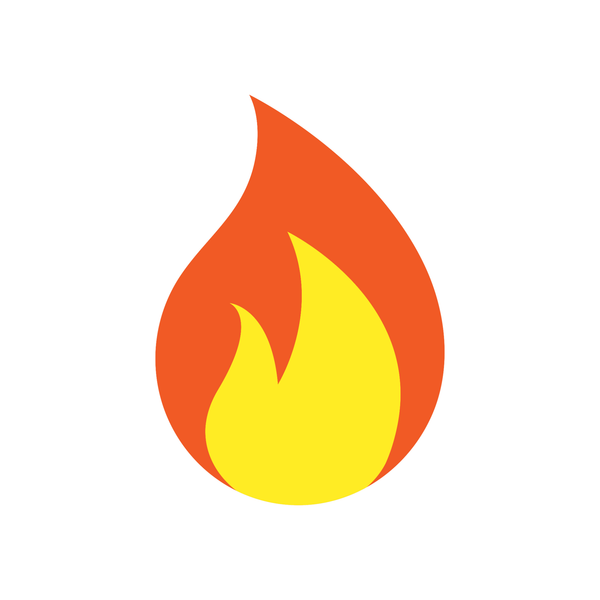 Clean, safe & environmentally friendly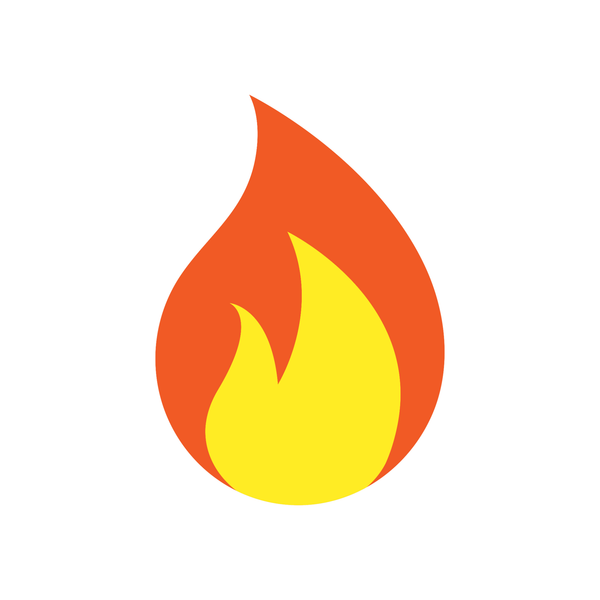 Materials after the treatment will not catch fire, less smoke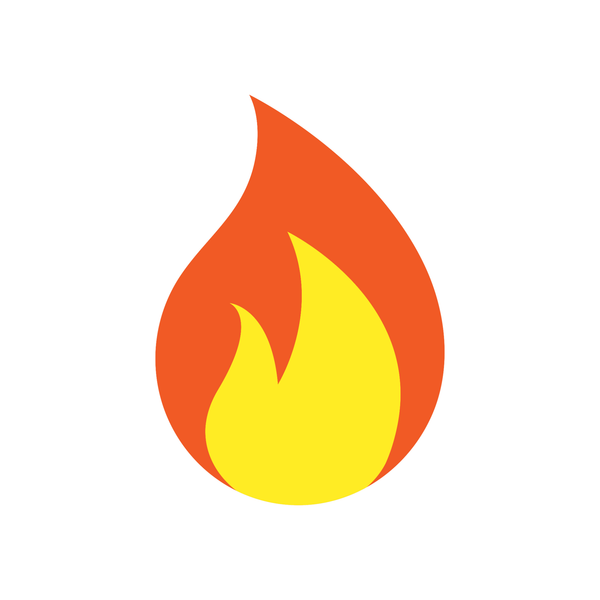 Foam after handling has the ability to exceed many times the existing fire protection standards according to: CAL TB 117-2013, California 65 (USA), BS 5852 (UK)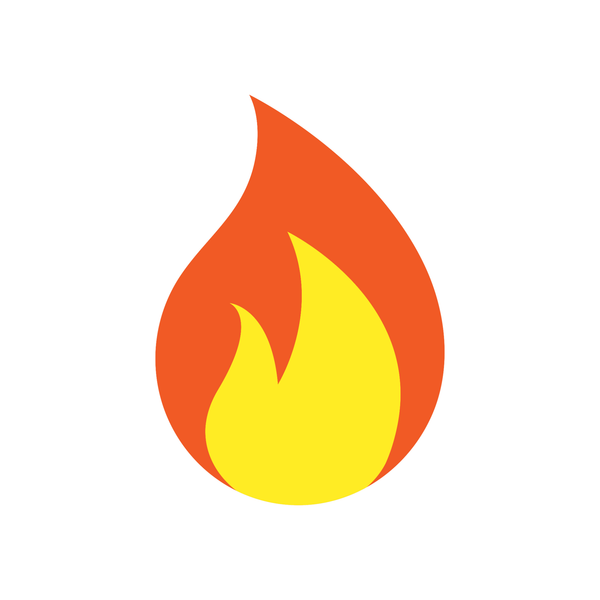 Effective use not less than 15 years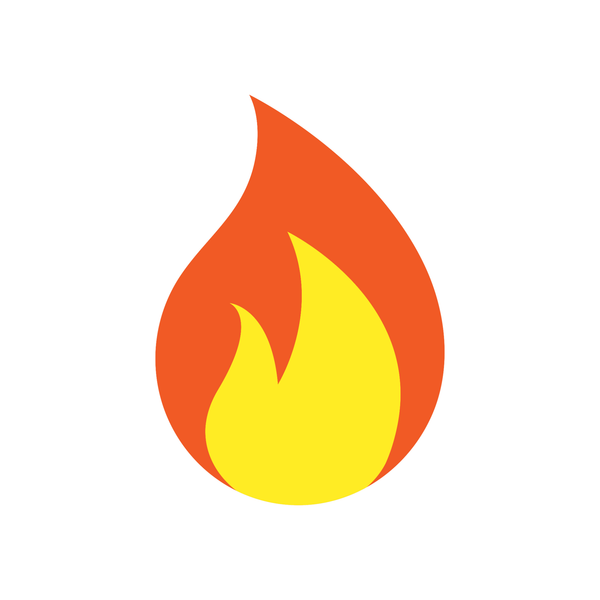 Antibacterial & insects resistant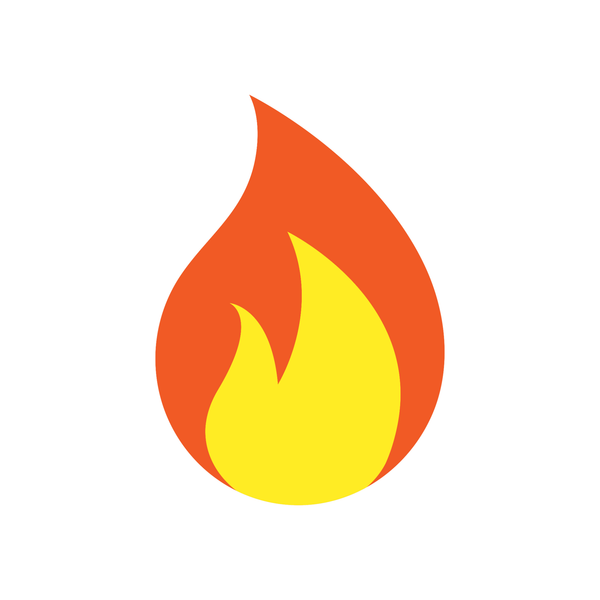 Low dosage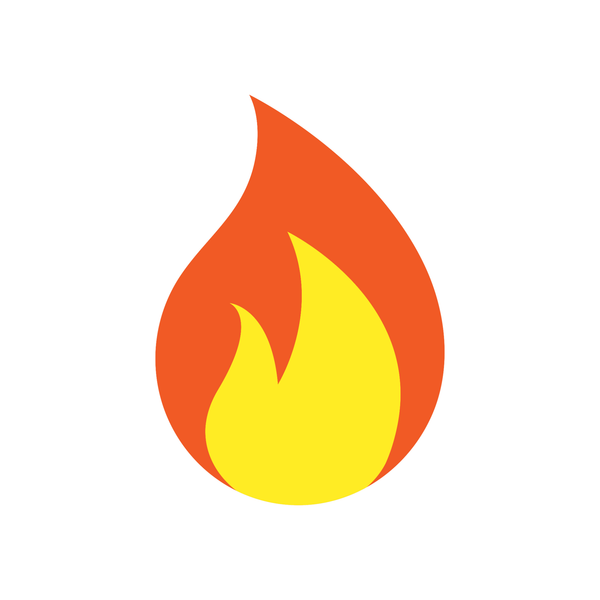 Quick drying
CHARACTERISTICS: Liquid, transparent & odorless
APPLICATION: for sofa, salon foam or foam insulation, sound absorption Karaoke rooms, halls, cinemas, recording studios, etc.
APPLYING: Materials before handling must be dry and cleaned from dirt, dust, grease …
Apply by spraying surface or soaking in solution 30-60 minutes and then drying. Note: after dipping, it is necessary to squeeze / squeeze dry so that the solution does not leave much in the material
DOSAGE: 550-900 grams / m3
DRYING TIME: 3-5 hours at +25°C, completely dry within 24 hours
PACKAGING: Canister 5-20 kg           HDPE drums: 200 kg
SHELF LIFE & STORAGE: 12 months in a tightly closed container, at a temperature of +8 to +30°C in a cool place, away from direct sunlight