FIREGREEN:
Class A fire-retardant impregnation for wood & wood-based panels treatment, reduces flame spread and maintains timber strength under fire conditions. In accordance with the European Classification BS EN 13501-1:2002 Fire classification of construction products and building elements.
Prevention of mould, rot, and insect infestation from all wood-boring insects, including termites.
Very low dosage, only need to apply one thin layer and effective over 10 years.
ADVANTAGES: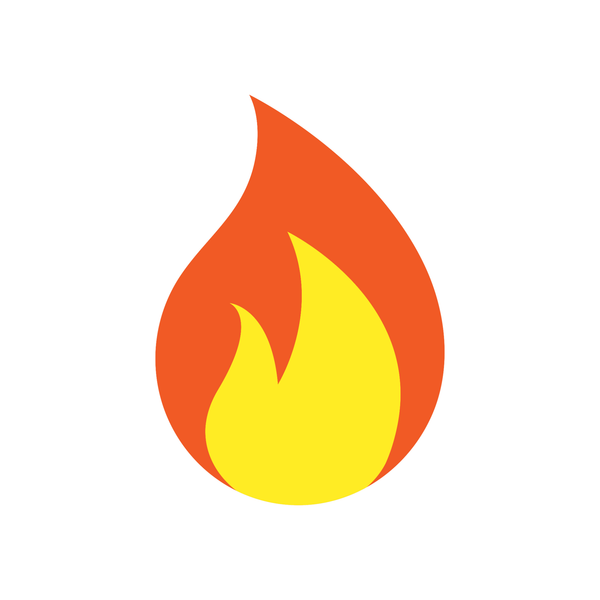 Safe & environmentally friendly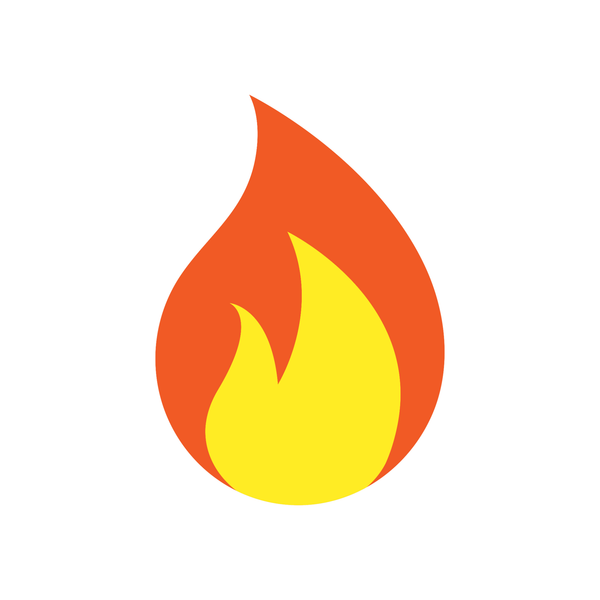 FREE Bromine, Boron & PFAS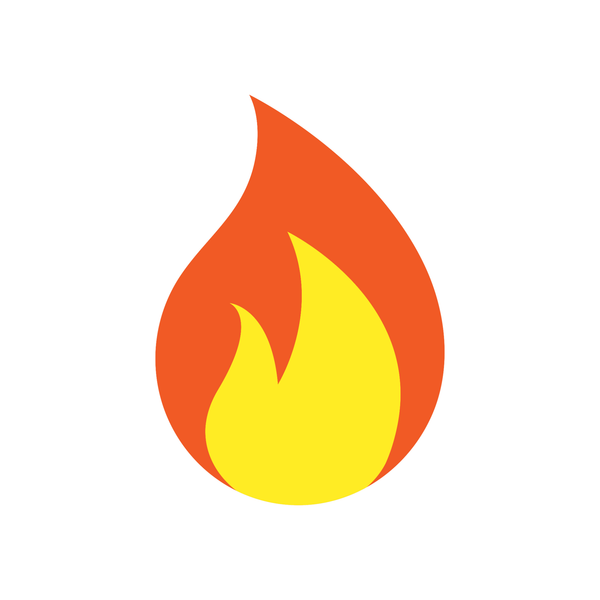 Class 1 fireproofing standards (Class A) for wood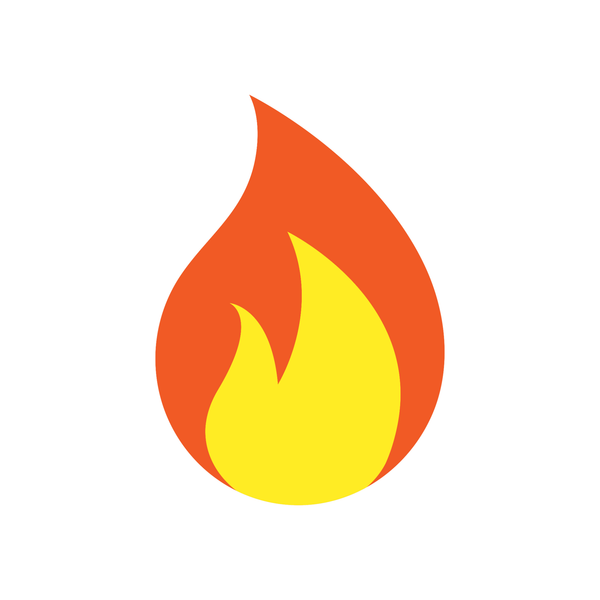 Against termites, insects and biological damaging agents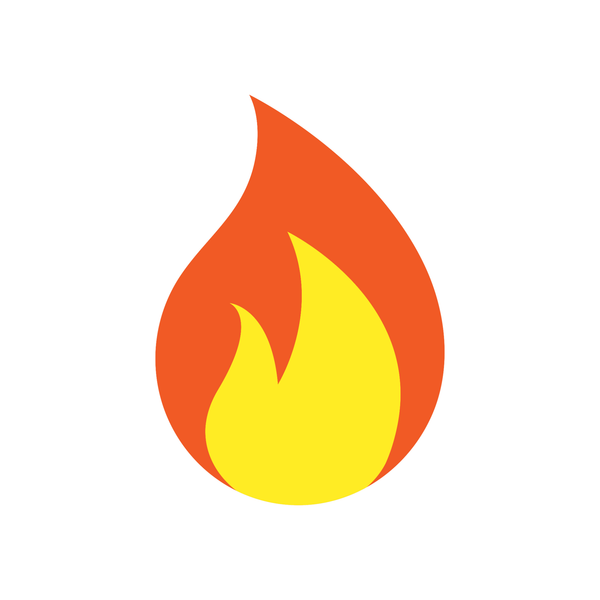 Deep penetrate into wood.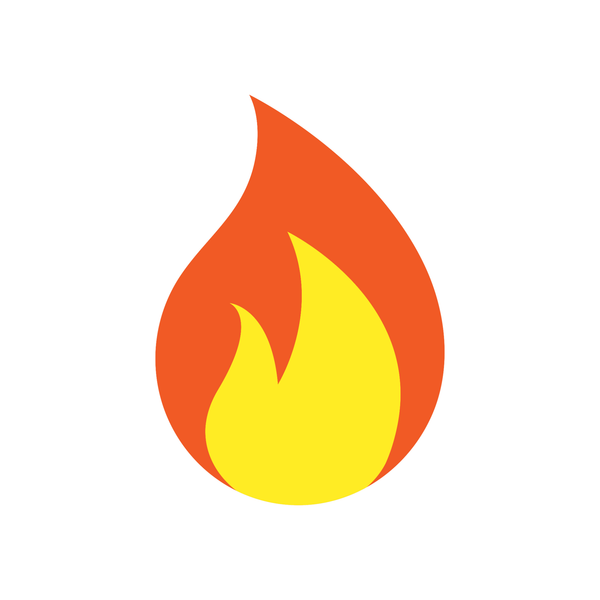 Long-term effect: more than 10 years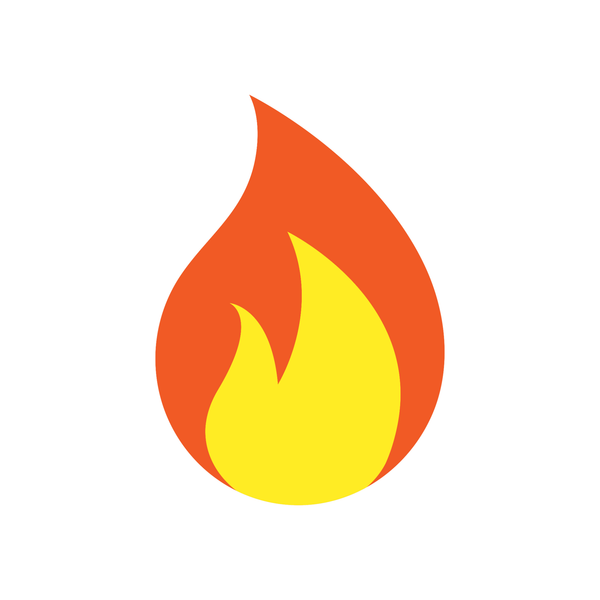 Do not change the color & other characteristic of wood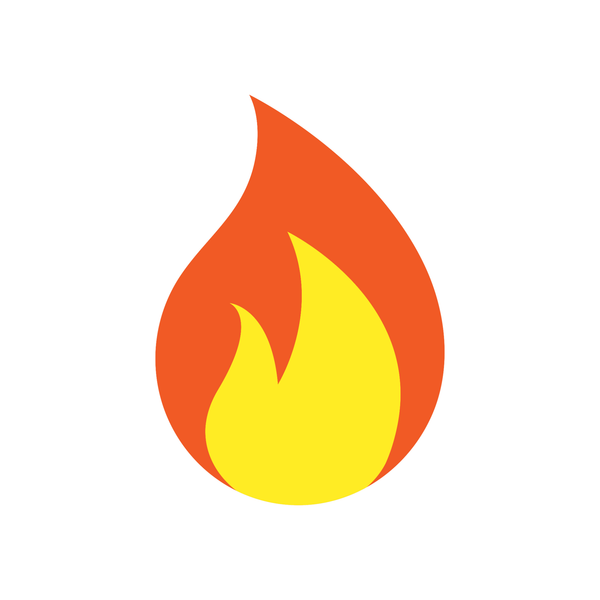 Low consumption, just 1 thin layer 
CHARACTERISTICS: Clear liquid, odorless, colorless
APPLICATION: Fireproofing treatment for interior and exterior wood such as houses, wooden doors, wooden rafters, OSB boards, bamboo …
The surface before applying must be dry and clean from dirt, dust, grease …
Apply by brush, roller, spray or immersion.
CONSUMPTION: 50 -100 g / m² / layer depending on the permeability, dryness of the material.
Just one layer or soak in a solution for 30-60 minutes.
DRYING TIME: 2- 6 hours at + 25°C, completely dry within 24 hours
PACKAGING:  Canister 5-20 kg         
                         HDPE drum 200 kg
SHELF LIFE: 12 months in a tightly closed container, at a temperature of +8 to 30°C in a cool place, away from direct sunlight